How To Make Product Photography Faster
Product photography is a commercial business genre of photographers. We know photography is an art but apart from that, you can also take it as a serious profession. Before purchasing it as a profession you need to know about photography genres. Which genre you can adapt and what you will get from it is one of the most important parts of your business plan.
After some market research, I found that commercial photography is a genre in which photographers can adapt. They can adopt it as their profession and start a business. Commercial photography also has different types. Such as Wedding photography, Fashion Photography, Product photography, etc… Among all the product photography is going to be crucial. According to a survey in the next few years, online shopping is going to rule the shopping industry. The ecommerce platform needs product photos every hour. So photography business for ecommerce products will also be at its hike.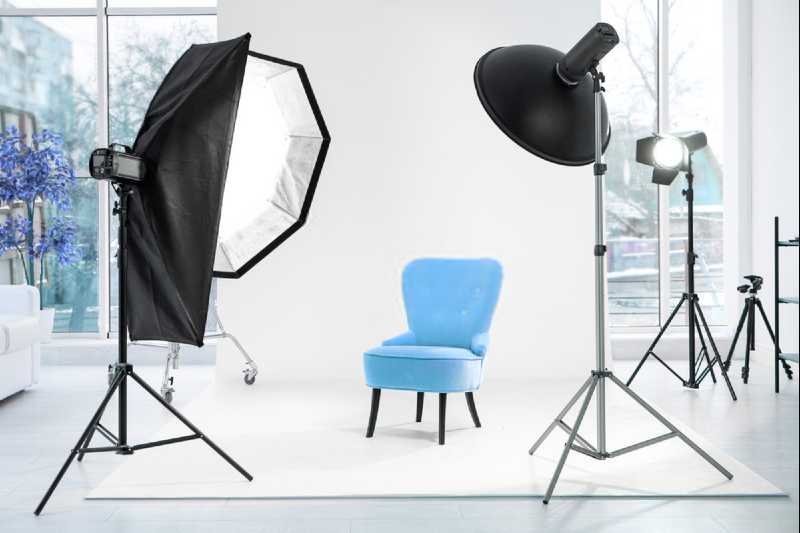 So let's think you consider product photography as your profession. To run your business well you have to provide the best service to your clients. Faster delivery with premium quality service is the key to the success of this business. In this article, I will be discussing some photography tips which will help you to make your photography work faster. I found some issues which will help you to make your photography process faster.
Have products in photography ready condition for the photographer
Keep your product always in "ready to capture" condition. As sometimes the product you need to shoot takes a lot of your time to set up. As a product photography studio, you have to shoot different types of products. There are a few products that may not require much preparation before shooting like boxes, bottles, etc… But there is some product which needs professional handling and preparation before the shoot. Transparent glass type product, Clothing product, Jewelry product, etc.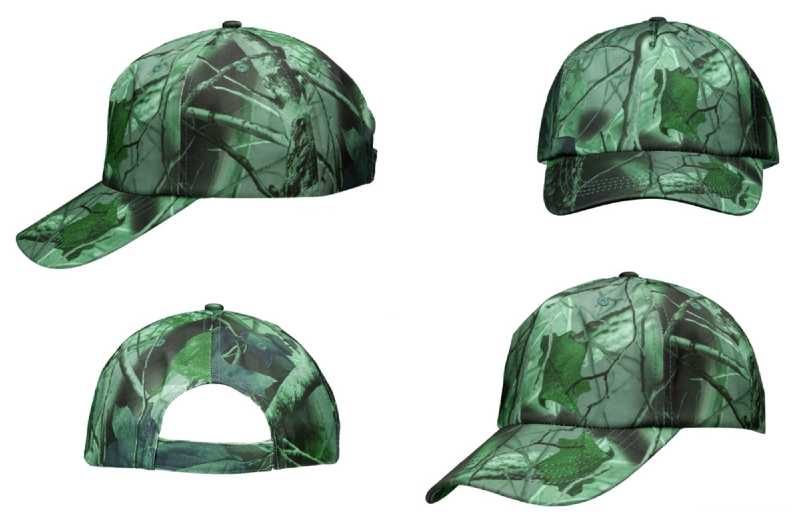 Before shooting any product you have adjusted everything surround it also the camera settings. You can make a few category type set-ups which will be called by default set-up. These set-ups will use a certain type of product which is near similar. Such as for clothing products you set your default set-up with a mannequin. You have to keep another thing in your mind that is always use the latest accessories and props and follow the trends. Mannequin is for a new-age clothing product photo presentation. Because ghost mannequin gives a 3D feel to your image which your consumer can relate with themselves faster. So try to make your product photography ready condition as much as you can and your working process will get faster than before.
Prepare products while the images are exporting or saving
In product photography, you have to shoot different types of product one after another in a single day. You can't have a set up for every product you get. In this case, you can use the time between shooting one product to another. You may use that time for exporting and saving the product you shoot and give the next product to prepare between. This will save you time and also make your photography process faster.
You may wonder, "Why it is important to export and save the picture of your product photo?" You can do it at the end of the day after finishing your shoot. But by doing that in the between of the next product shot you are going to get not only faster workflow. You will also get well-organized image files for a different product for post-processing. The image you have captured almost 20 to 30 products in a day and for each product you clicked over 100 images. If you go to organize them at the end of the day your head will go for a roller costar ride for sure. Even if you give this task to others you will face difficulty with many things.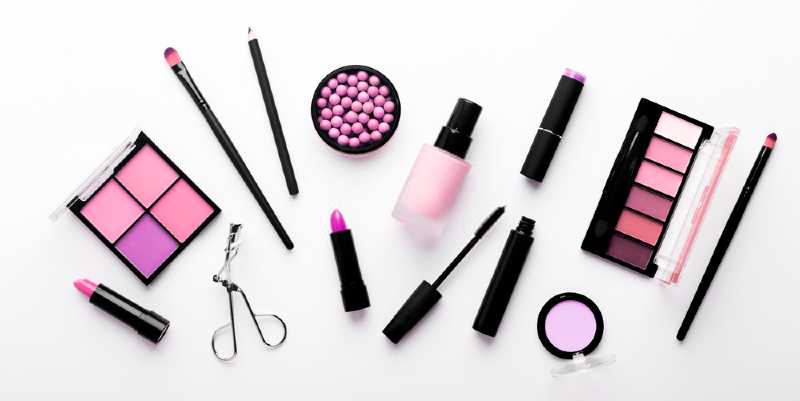 Firstly, as a photographer, you pictured and framed each image you took so you only can visualize and select which one you want to select. So if you hand over this to other they will probably feel like in a maze or something and your working time will increase. Another difficulty is organizing the files. Obviously you will have lots of product images at the end of the day and organizing them will consume a lot of your time. So it's better to do them immediately finishing a product shoot.
Use a multiple camera setup where necessary
Sometimes you have to capture a product from a different angle. If you go and click every angle one by one it will cost you your valuable time. In this case, you can consider multiple camera set-ups for different angles. In today's era, almost everything has become smart and virtually controllable. So you can link all cameras together so that when you click from one camera all of them also clicked automatically. This can save a lot of your time and make your work faster.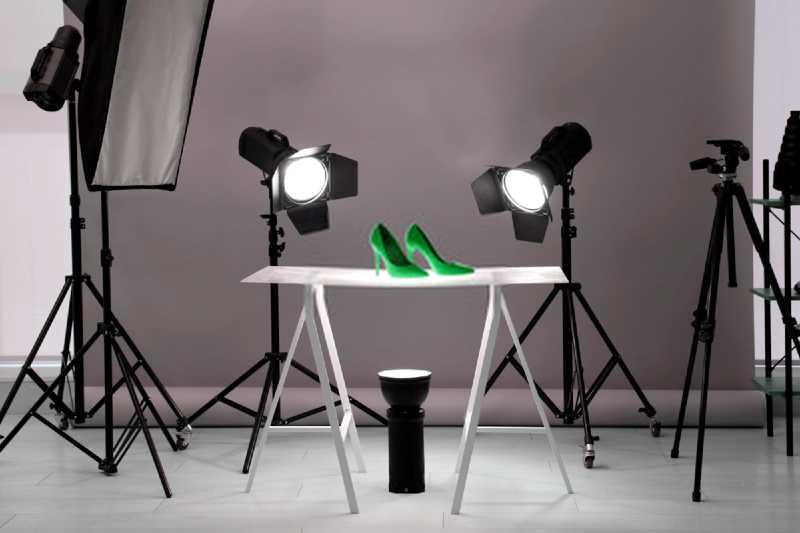 Use a polarizer
If you work with very shiny products like glass or pieces of jewelry, you may know that they glare a lot. Glare is bad for images and you can't avoid it for shiny products. You can work on it in post-processing but this will reduce the image quality and it will also take time to do the post-processing. So what you can do is reduce some of the glare during your shooting. You can use a polarizer to achieve that. The polarizer is a little bit expensive but it worth your money. Using it you get less glared product image and it helps post-processing experts to do their work faster.
Use a dual-monitor setup
It is also a way to get your work done in a faster way. By working in a dual monitor set-up you can view your image lot bigger and better. Just remember to use the same contrasting monitor or you will face difficulty to maintain the right color of your product photos.
Use professional image post processing
Last but not the list always does your image post-processing with a professional hand. Post-processing is a very important part of a photography business. This helps your image look perfect. Without proper and professional post-processing you cannot expect clients to be happy and give you more work. So there are a few ways you can do your image post-processing. One is, doing it on your own, two set your own in-house design team, and three outsource your images to professional clipping path companies.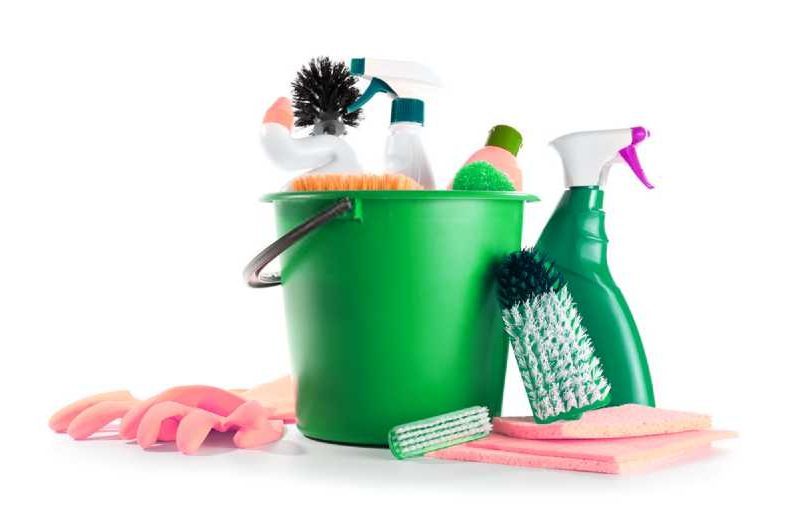 The first one, however, is the best but if you do your own post-processing, you will complete fewer projects. It will also put a lot of pressure on you and maybe because of that you can't concentrate on your shooting. So let say you go for the second option. If you hire an expert or set your own design team, you will lose control over the costing.
The third one is though not the best option but if you can look for a professional image editing company you may be able to find one. There is also a chance of getting into some low-quality company but after seeing 2 or 3 you will find one eventually. I can suggest you take our free trial and start looking from us.
All the photo retouching agencies will promise you the best. But you have to search deeply and look carefully. You can give test images to edit it for yourself. All the cutout companies offer a free trial for one or two images to edit. There are few established companies in the market and UK Clipping Path is one of them. Though we also promise the same thing as others I will suggest you give us one or two images for tests and judge our work by yourself. We provide all kinds of photo editing solutions from product photo editing to image retouching service. We have highly professional image editing experts. They will provide you a premium photo editing experience with the fastest turnaround time and at the lowest rate.