How Clipping Path is Important for Packshot Photography
We know clipping path is a photo editing technique. It is use for many image editing service like product photo editing, background removing, shadow creation, color correction etc. Packshot photography is a technique of capturing best product photo. Clipping path technique is very important for Packshot photography business.
Though Packshot setup reduce most of the work in post processing but not every time you can get flawless, perfectly angled, dust free photos. So no matter how perfectly you capture any product photo in Packshot setup, your images have to go under surgery from the image editors to make it perfect. If you discover tough to know "what could be a Packshot photography?" you will find an article in this blog. I won't request you to read that as I am going to give you an overall idea.
Packshot Photography
I already told you it's a technique of capturing product photo. Now a days as ecommerce is all over us we see product photos on white backgrounds. Packshot photography is capturing product photo in a fully white background. Earlier before Packshot we used to shot product photos then crop it using deep etch technique and then ad a white layer background in the photo. Packshot is just not capturing the product at all. Packshot demands product photos with visible packaging.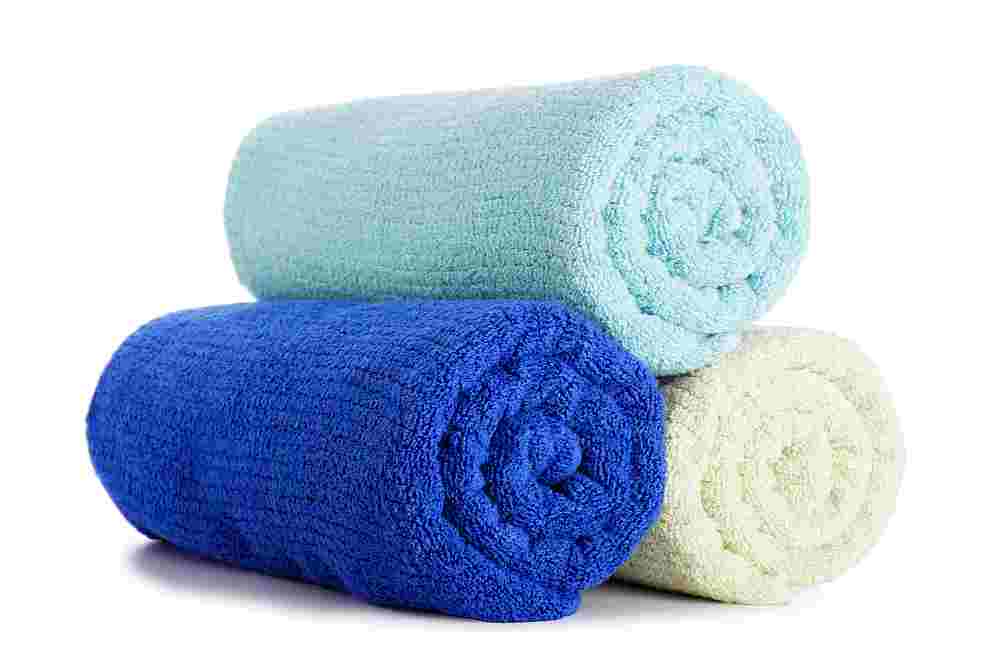 Packshot Company
Packshot Company is a company which is focused on only product photography. It is used by high class brand like Gucci, Amazon, EBay, and Adidas etc. Packshot Company provides all you need for your product photos. From setting up to deliver the premium output to you. Thus Packshot Company also provide the post processing service most of the time. But post-processing set up is very costly if you do it in-house. Hiring in-house editor is very costly.
Especially in Europe countries where 50% of your project completion cost would go to the post processing. That's why big Packshot companies often outsource their image editing works to clipping path companies. With Packshot technique you can create 3D/360 degree images easily. All you have to add a rotating platform to create this kind of images.
Clipping Path in Packshot Photography
Product photography done by Packshot photographers often don't need any high level editing. But clipping path is always needed for product photography. There is a lot of reason behind that. First let's talk about image editing services that are done with clipping path. Product photos need to change background. You can't present all your product or same type of product on the same background.
To remove the background or change it you have to go through cutout technique. There are varieties of product which has large number of color combination. You can't capture every color for one product, right? Here clipping path can save you time and money. With clipping path you can select the area that is different in color and change into any color you want by Photoshop software. So to do color correction clipping path is the best way. Not only color correction or background removing, shadow creation and image retouching also need clipping path service. Above all if you are going to upload your product photos to ecommerce platform, one thing is must. Every online platform has their own image requirements which if you don't follow won't be accepted. To edit your product photo according to the image requirements you have to use clipping path.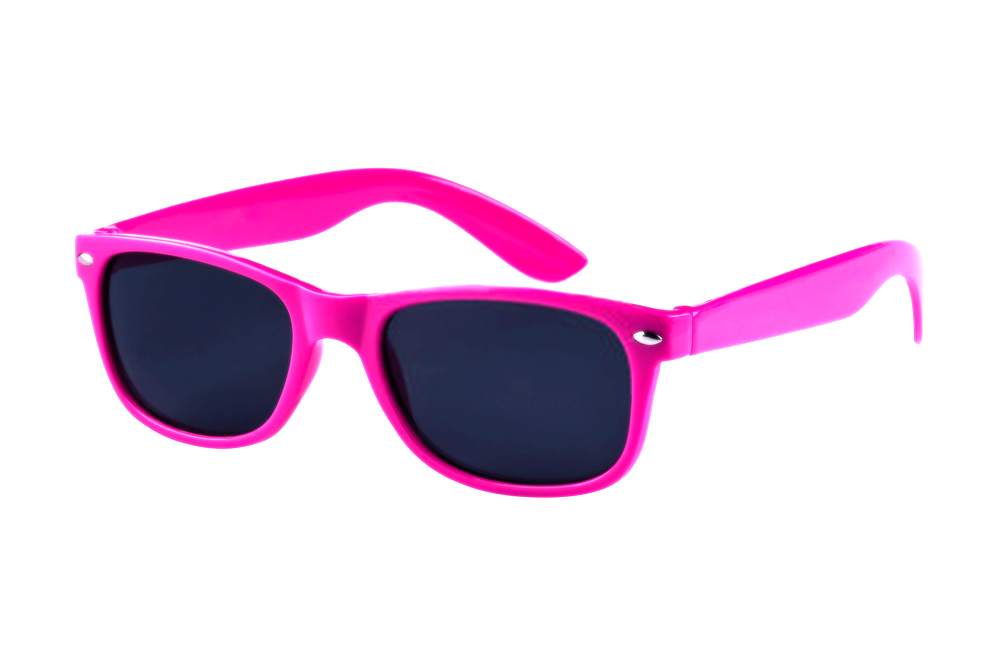 You will have thousands of images to edit in Packshot photography within a short time. You can outsource your images to a professional clipping company in this case. I know you might say that I prefer at home, but let me tell you that it would be very costly. I'll suggest you find and outsource your images to a highly professional image editing company.
In this case, I would suggest UK Clipping Path as they are a photo editing company based in the UK and have years of experience as well. They're not just supplying you with premium quality product at a competitively low rate.