Clipping Path Technique vs Conceptual photography Technique
Editing product photos using a clipping path or conceptual image editing technique. Both are great options in their respective positions. Product photography is the heart of any brand's success. Either it is a big tech company like Apple, Microsoft or Samsung, etc. either top class Fashion Companies like Gucci, Adidas or H&M Group. Without marketing, no business grows higher. A great product photography can present your product just like how people want to see.
As e-commerce business is booming day by day and within the next 2 or 3 years it will do record business. It will become the main go-to medium to the people for their shopping. To maintain the standard product photography must be premium which includes post-processing. For product photos, you can experiment with different themes or imagination. You can edit your product photos with different techniques. But if the purpose of your product photos is to use them in an online platform, you have to follow certain requirements.
Product photo Editing
Today we won't talk about the image requirements needed for using on an e-commerce platform. We will talk about the editing technique that is used and effective in product photography. In this 21st century, you always have to create new things for your consumers. Marketing strategies are re-invented as e-commerce platforms now becoming the headline of shopping. So you also have to bring new and innovative ways of presenting your products by your post-processing.
Product photos need different types of photo editing. Such as background removing, color correction and many more. But all of them start with the clipping path. You can call it a traditional technique for image editing. There is another type of product photography called conceptual product photography. It is new-age product photography. You can also create this in Photoshop while post-processing. Let's dig into these two and know some more.
Conceptual Product Photography
You must create an innovative idea in order to take good theoretical photography. This is the best way to speak out and take advantage of your creative freedom. You must create an innovative idea in order to take good conceptual photography. You must then edit your findings to clearly reflect your dream. Conceptual photography for photos isn't a new thing but now it is getting recognition. The post processing for conceptual photography is also need to be creative. The artist uses this method to try to write a story with a single image in your mind. Much of the time, ambiguous objects and props convey the message quite abstractly. While the picture can be shot to tell a story, any person who sees it can easily understand it in many different ways.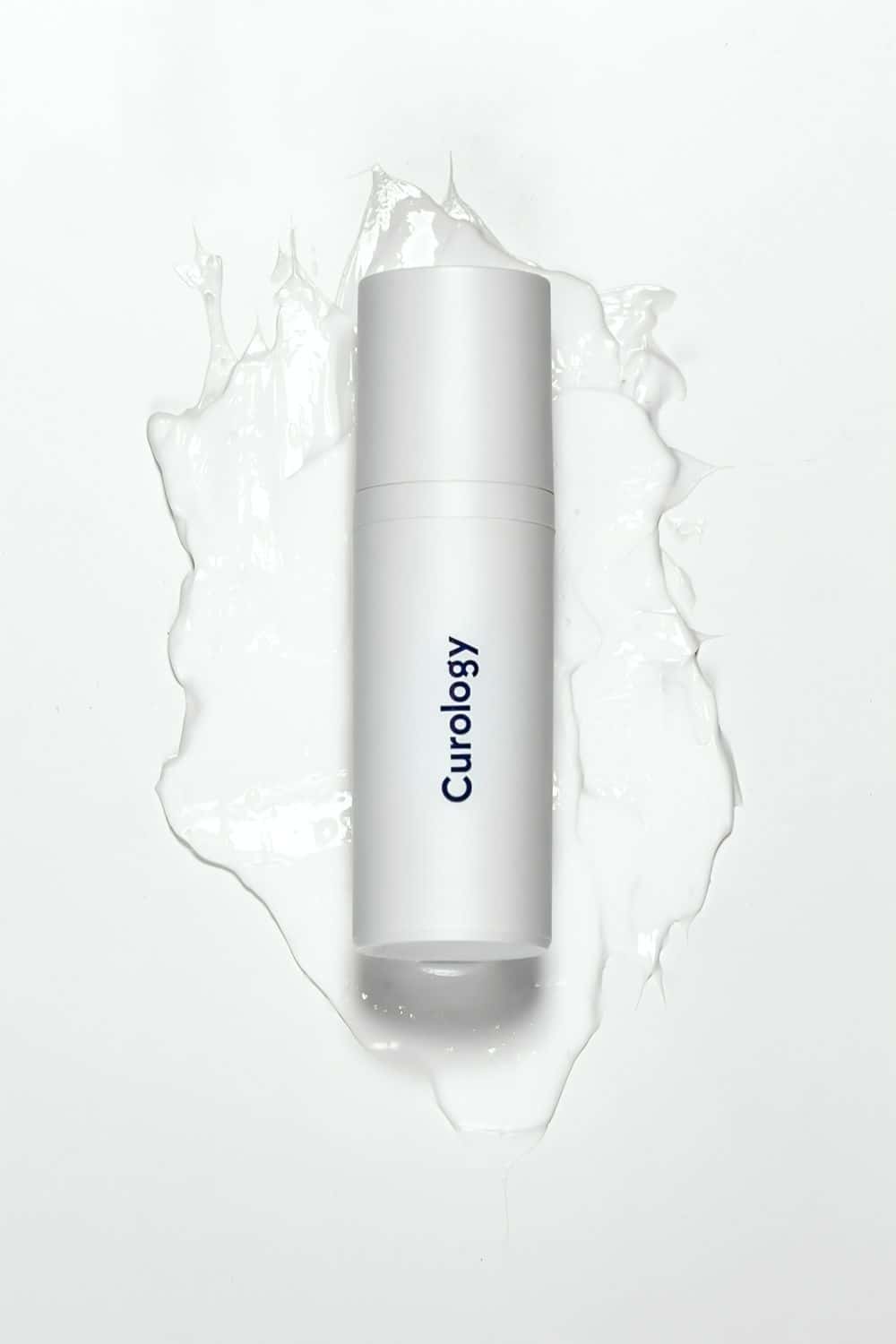 People now a days like to see the product they are buying in a relevant situation or environment. This is called a conceptual photography for products. But it is very costly as you may have to visit far places just to get couple of product photo. You can do the conceptual thing in post processing also which will save lot of your money. You need highly professional and creative Photoshop experts which can be hired or build an in-house set up also. Both of them are way more expensive than outsourcing. So according to me outsourcing your product image is a very effective business idea.
Clipping Path
The traditional, typical and most used image editing technique for product photo starts by clipping path. Which makes this technique most valuable of them all. It uses the pen tool of Adobe Photoshop and it creates path around the edges of your image. By creating path of objects or anything you want in your product image. You can change the backdrop of that object or change the color, give a little bit shadow and many more.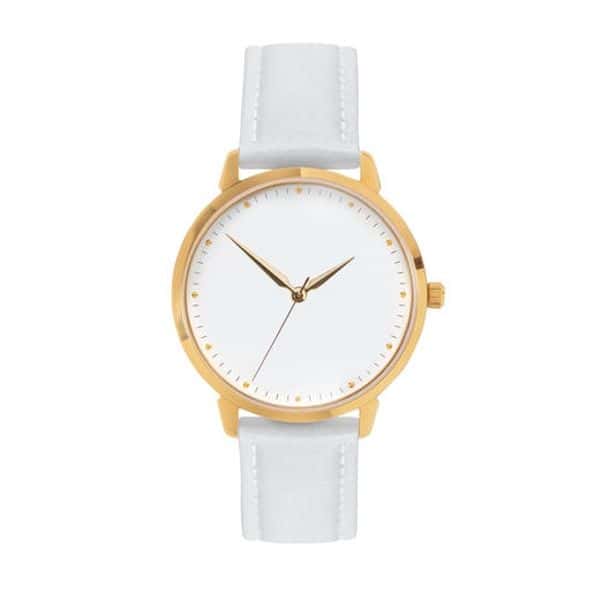 Clipping path has categories like simple clipping path, complex clipping path, super complex or multi path. These are used according to the difficulty of you product photos. No matter how conceptual photo editing become famous clipping path won't be affected. It is the base of every photo editing type.
Product photos are not limited to small amount it's a big business and also fast growing. So if you want to climb up the ladder of millionaire you have ensure guaranteed service regularly. With huge number of product photo you should consider outsourcing. Before outsourcing you should find professional image editing company which you won't find easily. To find a great combination of premium quality service and also cheap rate you can go to UK Clipping Path. They have highly professional image editing experts in the house.