Improve your online store using eCommerce photo editing services. You have to create a consistent look for all of your product photos and make more sales by outsourcing your e-commerce and product photo editing and retouching services.
eCommerce photo or Image editing services must be needed, especially for those involved with digital eCommerce trends. eCommerce online retailers, brand name owner and photographers, have a long full day as they are busy with their business, so they do not have enough time to do any editing and retouching on their images, or they do not have sufficient staff to do the editing in-house for.
Sometimes you have shot more than 1000 e-commerce photos – is it possible for the images to be edited and retouched in a couple of hours by yourself or a few in-house staff for High Volume Image Editing.
To increase your sales quickly, you have several marketplaces to display the products. At UK Clipping Path, we help you remove background, do white background, retouching photos, shadow creation, colour correction, and much more related to eCommerce photo editing.
1. Upload the Images that you need retouching.
2. Get feedback from us within 30 minutes or less.
3. Give us a confirmation to work for your projects.
4. Get your retouched photos within 4 hours.
5. Earn more revenue and make your client happy.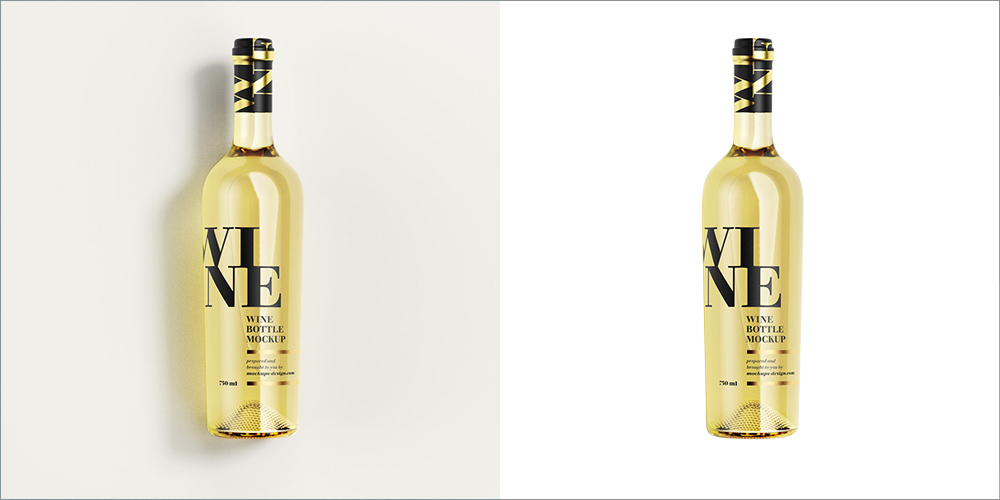 HIGH END QUALITY
We expert in Clipping Path and photo editing services with High END Quality. Every single image has been checked twice by QC before sending to client and ensure clients requirements.
ON TIME DELIVERY
We are committed to deliver on-time and every time.We provide a quote feedback within 30 min or less. Our main strength is speedy and fast work with efficient way.
AFFORDABLE PRICE
UK Clipping Path provides best affordable price within the client budget. We consider bulk discount for large volume of images with high end quality. We guarantee to beat any price quote.
Customer Comments

Considers Every Project As A Challenge And Enjoys Finding Creative Yet Appropriate Solutions. UK Clipping Path Is Able To Work Out Any Image Editing Problems They Get With 100% Successful Rate.
Paul F. Griffin
Understand About E-Commerce Photo Editing Service
What Is eCommerce Photo Editing Service?
An easy explanation – make a perfect or 100% finished post-production for the Product photo retouching. How to make a clean and fresh product for the real consumer? Overall, if you get any product problems in the photography after a shoot, you must complete the photo look better to match the original.
START YOUR FREE TRIAL TODAY
Get two of your images edited FREE OF CHARGE today! Absolutely hassle free & best editing service with just one click.
Who needs this service?
Everyone in the online product market needs White background services mainly because of the large volume of photos that require editing daily, mostly used by eCommerce business owners, photography agencies and photographers. After the most photoshoot of a product, you need to remove background services and clean the image up a bit. If anyone found an unwanted background that needs to be removed, this service is essential for any categories of images.
How to eCommerce Photo Editing in Photoshop?
Primary, there are so many processes, and Photoshop tools are the best for this work. Still, most editors do not apply advanced technology to make images perfect or add any high-end quality. Because to achieve high quality, you need more time and a big budget. This is the universal truth that only high-end quality retouching works makes your product to increase sales instantly.
At UK Clipping Path, we are committed to providing 100% perfect high-end quality for our clients. You need editing services for your products, like drop shadow, reflection, dust clean, spot retouching, unwanted cutout object from the images, colour correction, images mannequin, neck join, white background, clipping, models retouching, layer masking, multi-layer, product separation, colour adjustment, ambience matching, fur masking, hair masking, file resize, images crop, and images optimize etc., and we do them with perfection.
Customer Comments

UK Clipping Path Accepts Criticism Cheerfully, And Uses Criticism Productively To Develop Own Abilities And Skills.
Kathleen Mary
When you need eCommerce Photo Editing Services?
You need eCommerce Photo Editing Services to remove the background from an image. You have images, and you need them edited and make the products high quality for sell on Amazon, eBay, Esty, Alibaba, or your online store. Every photographer and online retailing company needs product photo services to convert to white background images. This is a basic solution for any products photos. Especially if you have larges batches of images, you need to match your brand images with brand colour.
Where to outsource Clipping Path service?
Our highly skilled professional graphic designers all have 7-10 years of experience in the sector of clipping path and deep etching services. Their vast knowledge of the Photoshop Pen Tool allows them to produce High-Quality image solutions. We do zoom in as possible, as much as 300% or more for all of the images during the editing process so that every pixel count.
We always take care of all our clients, and we're committed to providing you with a 100% satisfaction guarantee, and we save secure your images. We're also committed to giving you unbeatable flat rates and affordable price that no competitor can match. Who does not save money- it has a proverb "one dollar save means one dollar earn". Working with us, you will save up to 30% of your money, which is crucial to keeping your business revenue.
The Educated Digital Word has a demanding quality with fast and on-time delivery –We provide 24/7 operation to our valuable client.