HOW TO JEWELRY PHOTO EDITING FOR REMOVE BACKGROUND BY PHOTOSHOP CC 2019
Jewelry Photo Editing is the most popular services for the photographer and e-commerce business trends. So after photo shot, you need to remove background for your product. We show how to do Jewelry background in easy ways: Follow the below step by step:
Step 1 – Firstly, Go the file and open the image.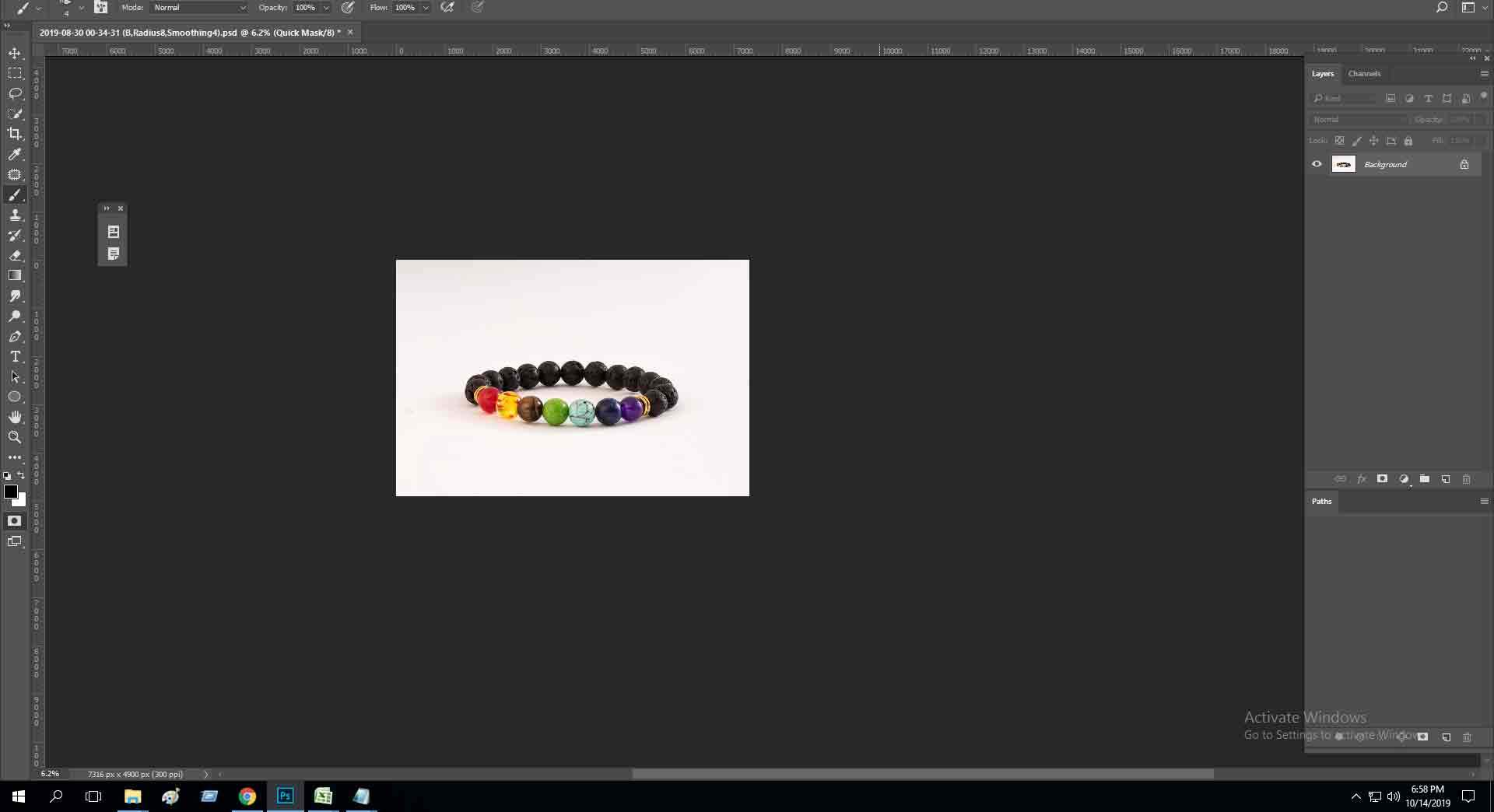 Step 2 – You need to select the pen tool.
Step 3 – Zoom your image by Press Ctrl and Press + sine and make sure your path is going on the right way.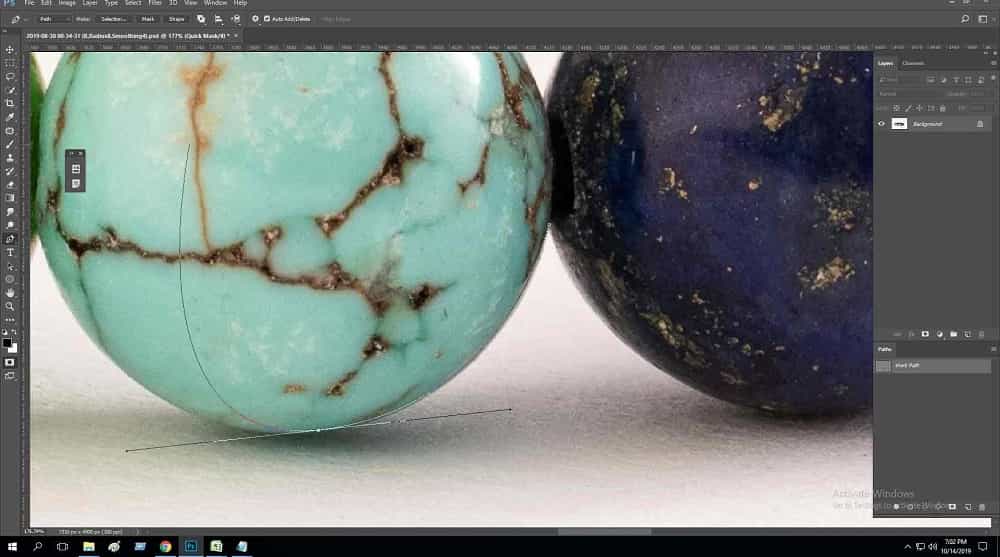 Step 4 – Now you press CTRL and enter at the time, get selection in all around the image.
Step 5 – Copy the background.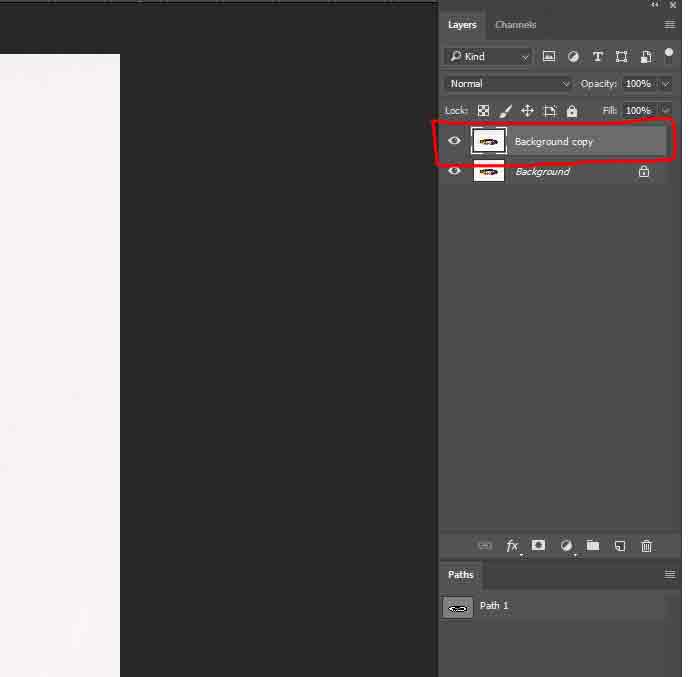 Step 6 – After copy the background you need to layer masking.
Step 7 – You must fill the color and set 100% white.
Step 8 – Save your image where you want.
Step 9 – Finally put your image quality maximum 12.