EASY WAY TO REMOVE BACKGROUND FROM E-COMMERCE PHOTO
Remove background from an image can be time-consuming. But every eCommerce photo definitely needs a white background for Amazon & eBay. The number of tools to make the job quickly and easily. Want to learn how to remove background from e-Commerce photo?
Look! That's your final image.
Step 1: Firstly, open your selected e-Commerce photo.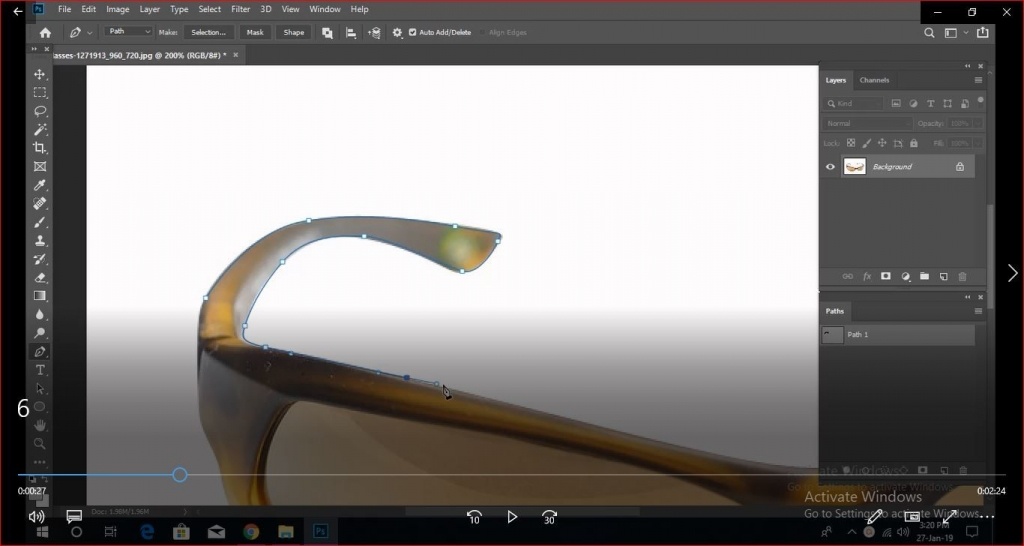 Step 2: You need to select the pen tool.
Step 3: Now you have to select the path of all around the image.
Step 4: Copy the background.
Step 5: After copy the background you need to layer masking.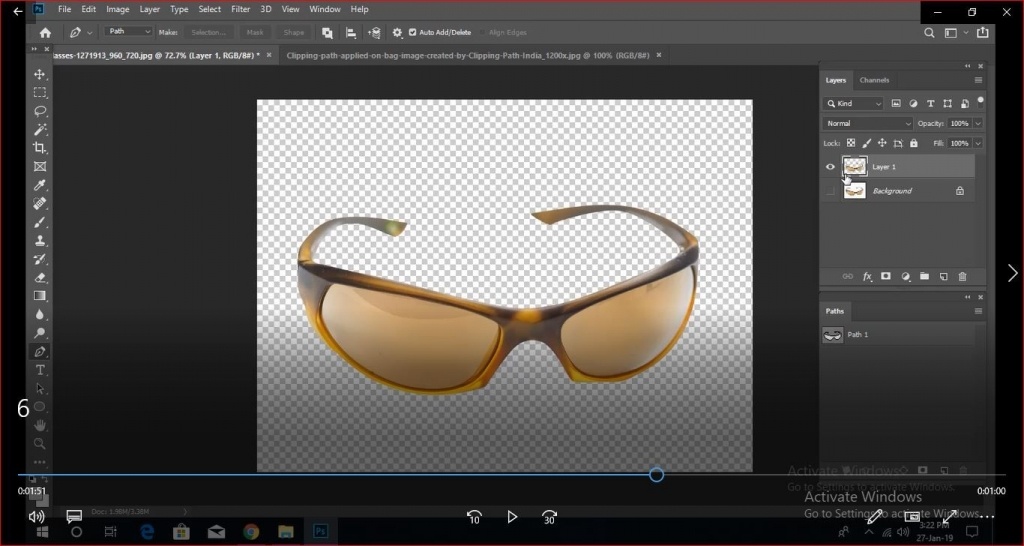 Step 6: You must fill the colour and set 100% white.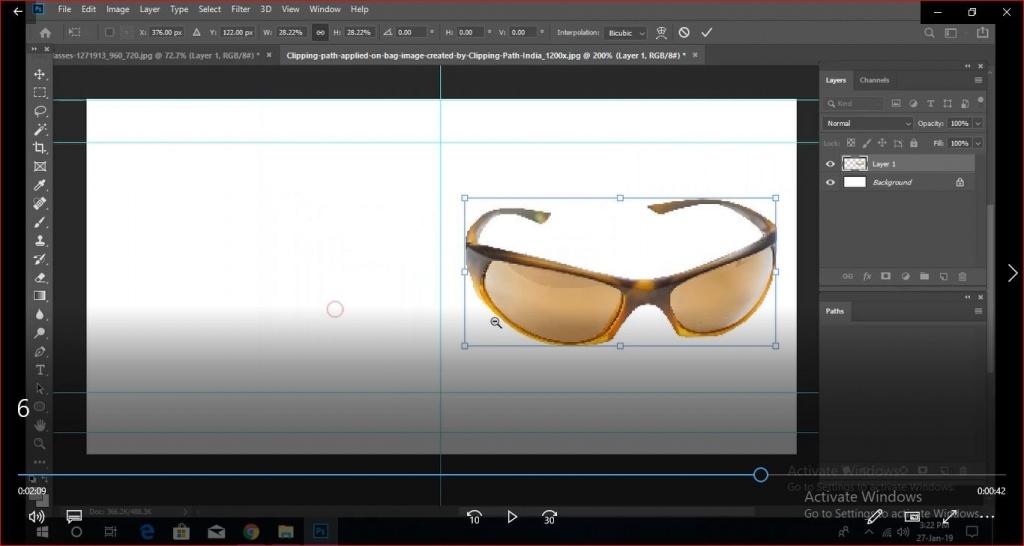 Step 7: Save your e-Commerce photo where you want.
Step 8: Finally put your image quality maximum 12.