5 UNIQUE TIPS TO PROMOTE YOUR PHOTOGRAPHY WEBSITE FREE OF COST
Hi guys, Today I am came up with a new post about photography. I will discuss the most important part of any business that is visitor. In this post I will cover 5 common traffic platform to promote photography website with zero cost.
FACEBOOK
Facebook is one of the most important social media platform out there. It's growing so rapidly than any other social media websites. In recent strategy shows that Facebook has over 2.23 billion monthly  Active visitors  on their platform.

If you look at the number it's really huge without any doubt. You can find all type of people out there. If you are running a Photography Business then you should use Facebook as a platform to get new customers and fans for your website traffic. It's very easy to get. Few things you need to follow to grow there.
If you are providing photography service then you can create a page for your service and there will be so many option to get connected via your customers and fans on Facebook.
You can have Contact us Button on your page or direct message option or call me now option or even visit my website option via Facebook. So whenever your customer or fans land on your Facebook page then can get easily contact you there.
QUORA
Quora is one of the best Question & Answering platform out there. If you are looking for Free marketing for your business then get ready to solve others problem. Quora is a platform to ask and get answer there by experts and people can ask for almost everything they want.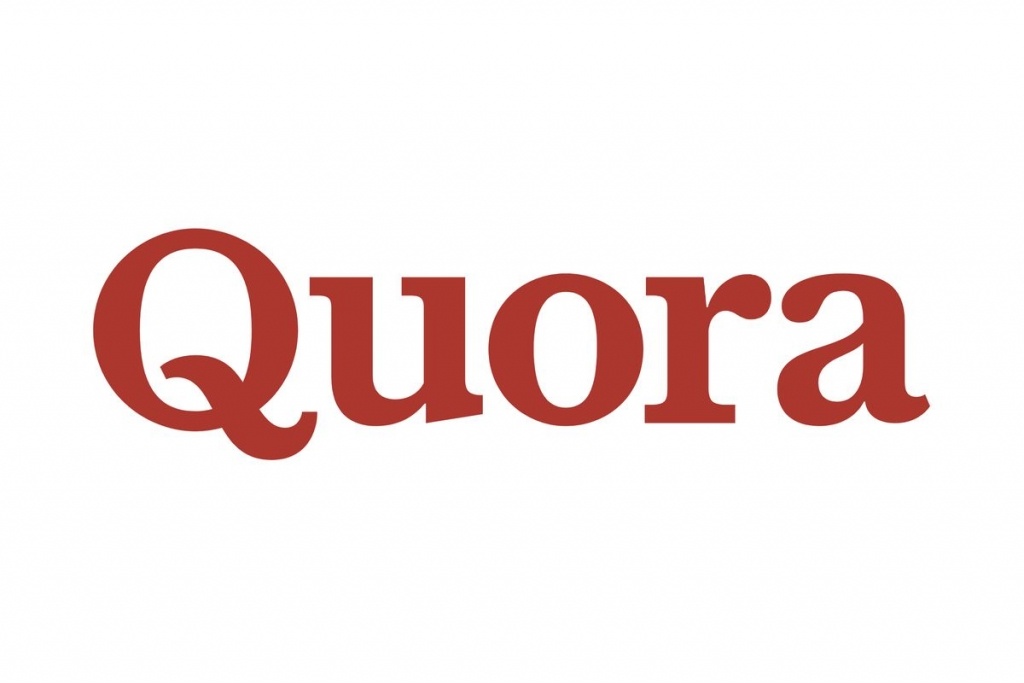 So, question is how you can get targeted client or visitors via quora.com. It's really simple all you need to do to visit quora and search for your business related question and there will be lots of question which people asked recently and they got no answer or very few answers.
What you need is just answer their question and you can give a link within the answer as well. So, People will follow your link and visit your website or page to get in touch with you.
LINKEDIN
LinkedIn is another place to get highly targeted free professional visitors to grow any business. This is one of the best platform for business owner to get free visitors. If you create a business page there and get connected with related people you can grow yourself so quickly.
Because all most all people on LinkedIn are professional and looking for Professional service. So, get a business profile there if you don't have already on LinkedIn.
TWITTER
If you have a website and doing photography business then you already know about Twitter because Twitter is the most popular social media platform in USA. You can't find an alternative of twitter in USA. People love to tweet their moment on Twitter.
As a vital platform twitter become one of the most targeted platform for Business owners and online marketers to get targeted people for their business. To get targeted visitors from twitter you have to tweet your business related information out there using #hashtags.
Hashtags are tags which start with "#" and keyword. For example if you want to promote your photography business you can use this type of hashtags like: #photography #photographer #photography service etc. 
PINTEREST
Pinterest is also another most popular social media platform in USA. It's most popular to the women's and Women's love to use Pinterest because of its unique features.
Pinterest is an Image based social Media platforms where people can like to other people photo which is known as Pin and a person can create a group of image which is known as Board.
You can create custom picture for your service and people will like to your photo and they can visit your website via your image link as well. If you have a brand or service then Pinterest is the best option to get visitors so quickly.
If you need any help just ask me in comment section and I will try my best to reply you asap.