11 Tips – How to Car image editing for Clipping Path (2021 Version)
Clipping path for car images. Here I want to show very easy steps for editing car images by Pen tool. When you will learn this step you can editing any types of clipping job also. So read the all steps carefully and practice more and more. How to help Clipping Path for your product remove background.
Step 1: go to file for open
Step 2: select pen tool
Step 3: click the path layer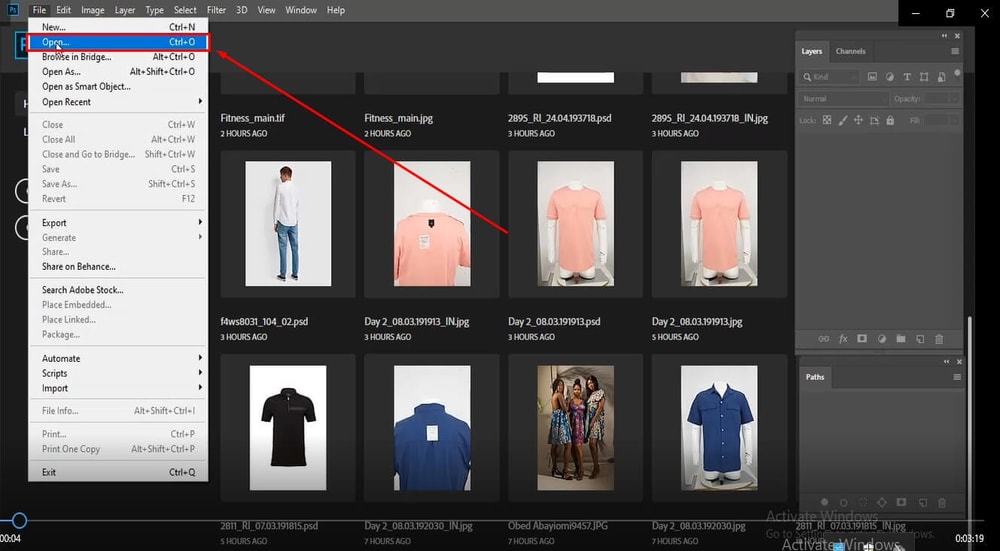 Step 4: start clipping paths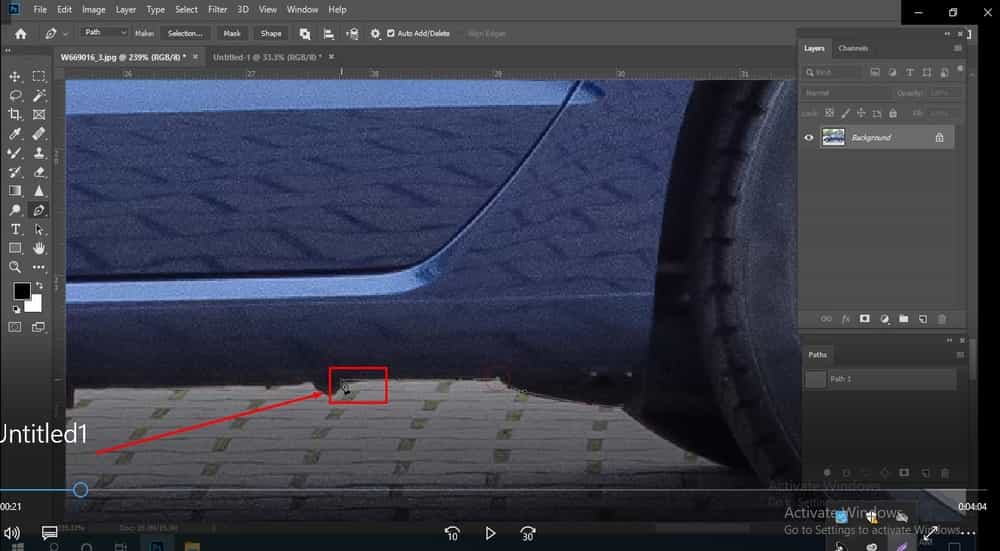 Step 5: Simple clipping paths around your targeted area
Step 6: make selection path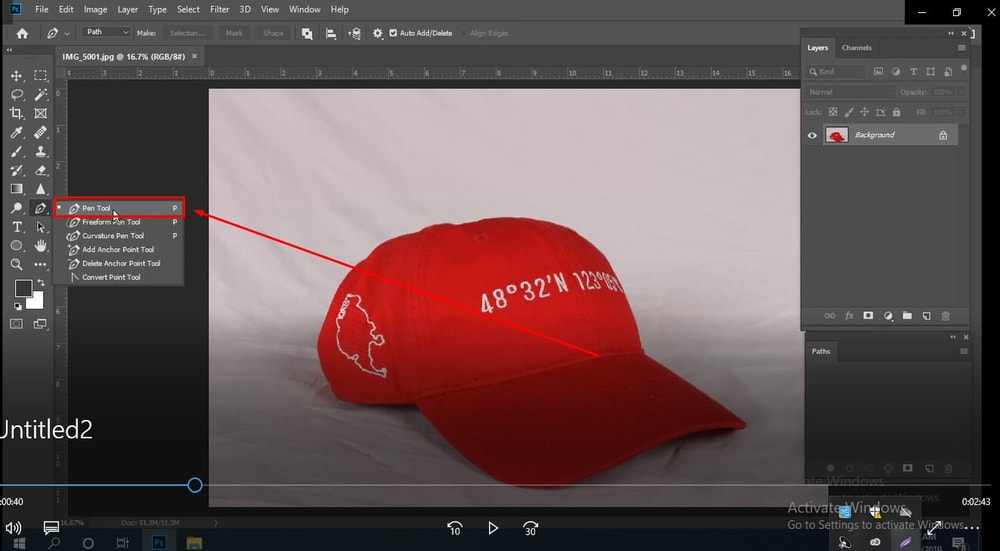 Step 7: Click the feather selection[Ctrl+Alt+D] feather (0.3)and press OK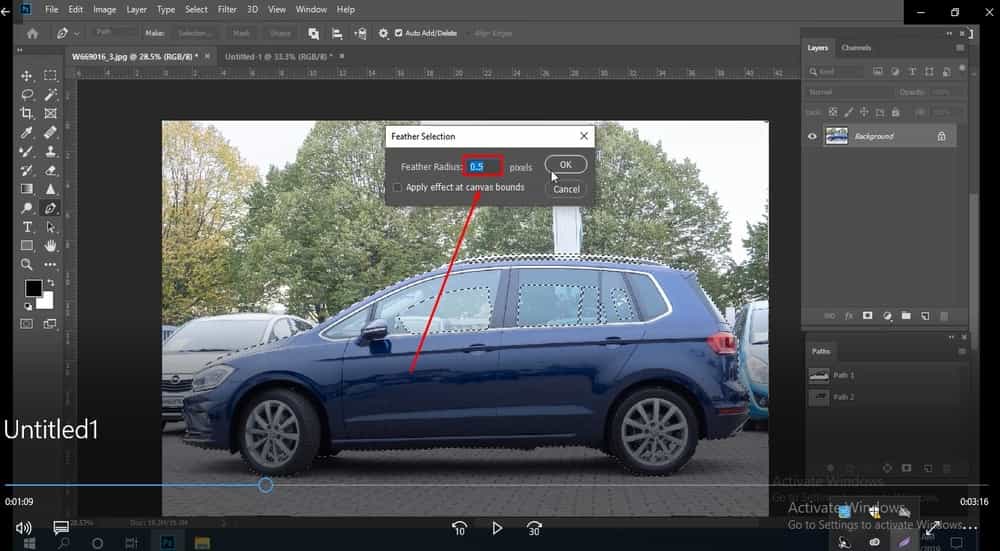 Step 8: Make a Layer Panel(Ctrl+j)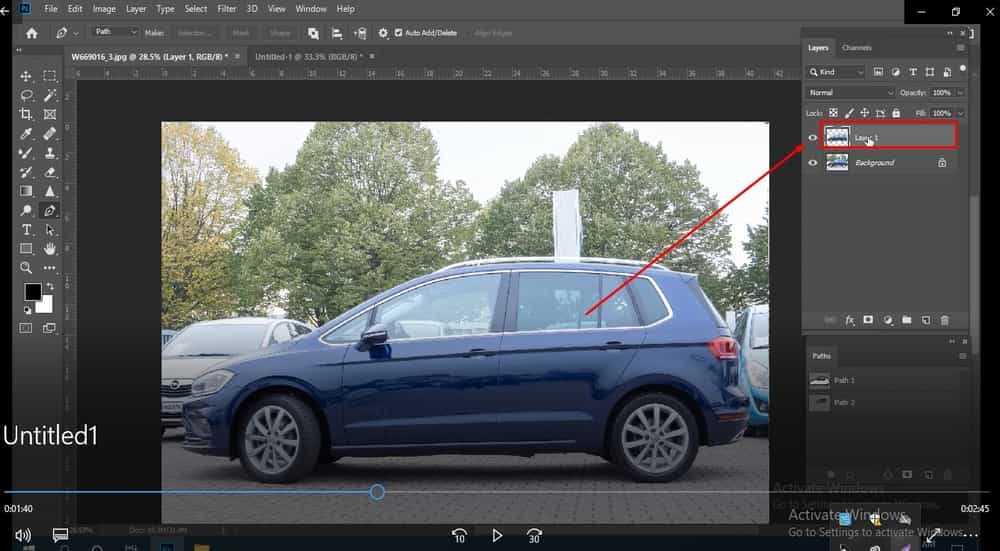 Step 9: Click "Sold color" then select white color and press OK
Step 10: all Layer merge visible
Step 11: File from menu bar then select Save as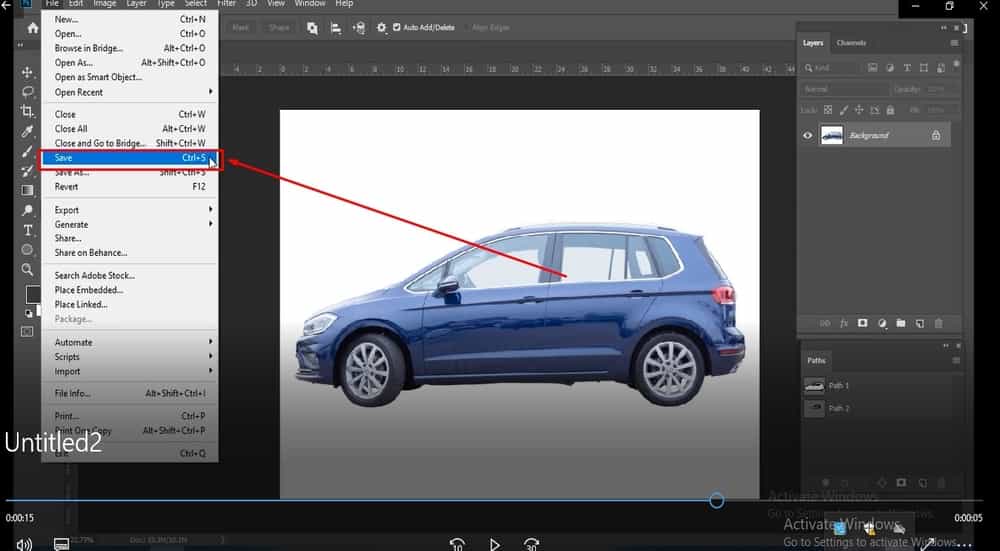 So you are now expert to do the clipping path for the any type of image.